.01
about us
JL Yachting is pleased to have you with us, whatever journey you decide to embark on. It is our commitment to our customers to provide the finest craftsmanship and services available to make your next project a success. Whether it is the refitting of your old yacht, a new boat acquisition, maintenance and storage or shipping we are to be here for you. We will exceed your expectations and make your boating dreams come to life. JL Yachting can assist you in your acquisition, refitting, restoration or in sourcing and inspecting your next boat or yacht purchase anywhere in the world.
At a young age in Brittany, Jean-Louis Legros discovered his true calling would be the sea. Spending summers on his father's Cotre and later competing in regattas his passion grew. At 18 he became one of the youngest sailing boat transporters in Europe. His solo expeditions took him to England, Spain and as far as South Africa transporting boats. After these tests of courage, JL accomplished his next dream, moving to the coasts of the French Riviera where he became the manager for the Antibes Shipyard. Always seeking the next challenge, his next adventure was as skipper then Captain on several impressive private yachts in the Mediterranean.
In 2000, Jean-Louis launched JL Yachting in Monaco, dedicated to boat owners who will reap the benefits from the scope of his expertise in boat management, refitting and sourcing. These operations cover Europe and the U.S. with locations on the Coté d'Azur and South Florida. His complete renovation of world-renowned artist Jean-Michel Folon's 1930's wooden yacht "Over the Rainbow" proved to be an unmatched masterpiece of craftsmanship, technical innovation and style. The two-year undertaking was supervised and managed by Jean-Louis with the masterful craftsmen in Savona, Italy at Mondo Marine. For over 16 years, he has been offering his knowlege, specialized service and dedication to clients in the U.S. and abroad and would be delighted to to speak with you about your next project.
"Over the Rainbow" is one of our favorite yacht restorations. We brought the splendor back to this unique 1930's Classic Wooden Yacht ."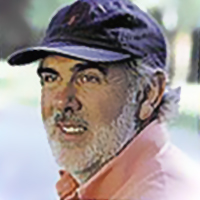 refitting / yacht & boat REPAIR
We offer the highest quality renovations and restorations to exceed your expectations whether your project is large or small. Our mission is to deliver expert craftsmanship and service to meet the most demanding client wishes. We service all types of marine vessels from full retrofits to new construction, with a specialty in attention to detail, and keeping up to date with the latest technology to serve your needs. Our experience and professionalism can guide you through the journey to deliver your desired results from start to finish. JL Yachting will understand and respect the style of your boat, keeping its integrity and spirit untouched.
We work with the finest shipyards worldwide to ensure your refitting is executed with the highest level of technical expertise. Our large network of specialists are fully experienced in large or small yacht projects and provide cutting-edge services to meet owners specific requirements and details.
maintenance: Structure / engines / decks
Some of our services include: general engineering maintenance & repairs, full hull treatments, propeller polishing & balancing, electrical work & inspections, stabilizer systems, navigation & communications equipment, refrigeration & air conditioning, safety equipment, engine room & generator equipment, deck maintenance & repairs, rudder & steering systems, insulation, teak decking works and structural modifications.

design details
We also offer boat interior modification, as well as interior design services & installation to suit your needs. Depending on the type of boat and your specific requirements, we custom craft the ambience and comfort you desire. Our expert interior refit team can provide you with the best options to create the environment of your expectations.

consulting
If you are contemplating a project, or have a dream in mind for your yacht or boat, give us a call for a complimentary consultation. We are happy to discuss your thoughts on your next purchase or renovation. http://www.my-over-the-rainbow.com
your dream of the sea in comfort & style
Boat sourcing
Do you have a dream boat in mind or need some guidance in finding the perfect boat? Whether you are upgrading, looking to buy a new or used motorcraft or sailboat, we can source the perfect fit from anywhere around the globe. JL Yachting will take care of all of the paperwork as well, to ensure your buying experience will be seamless and worry-free.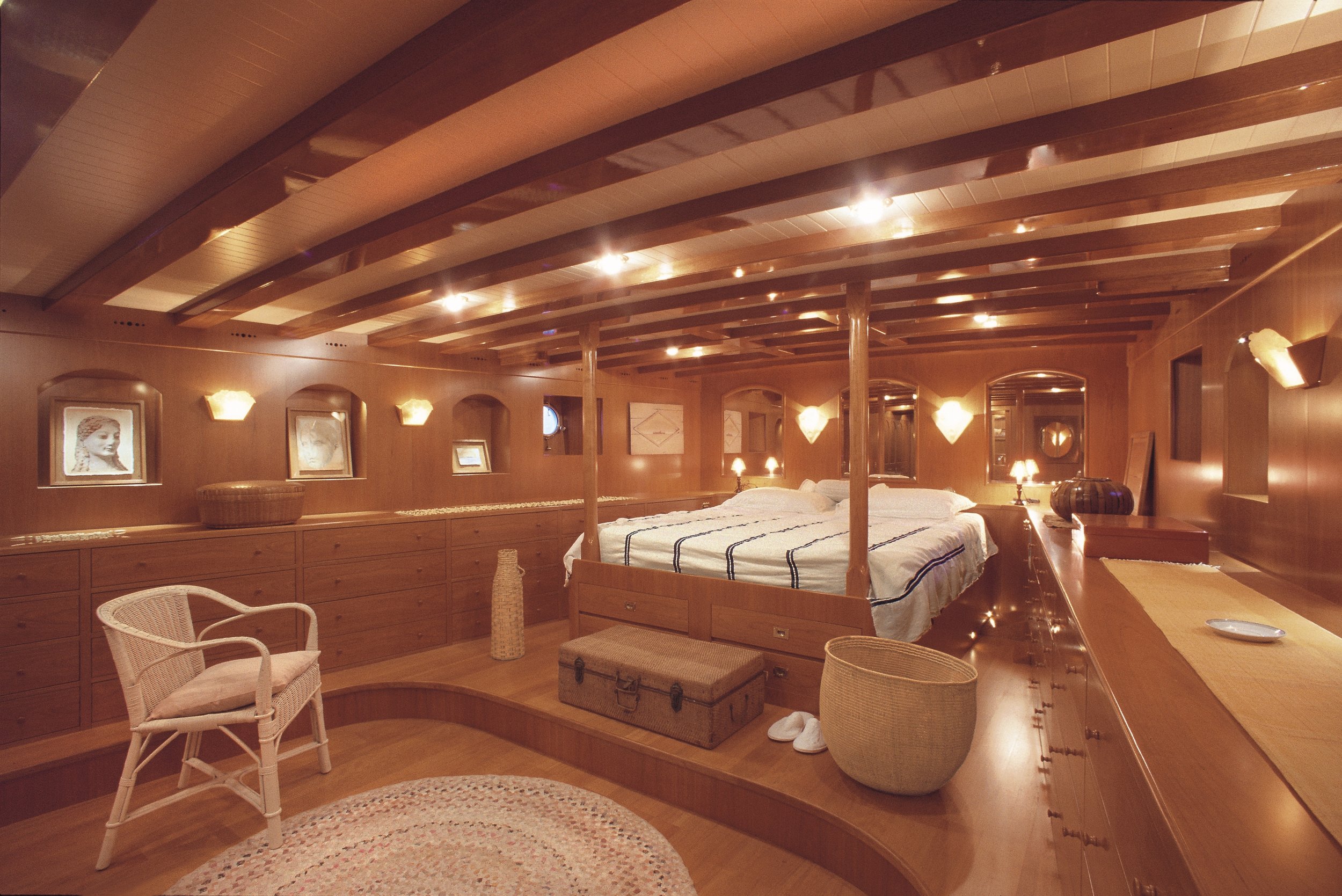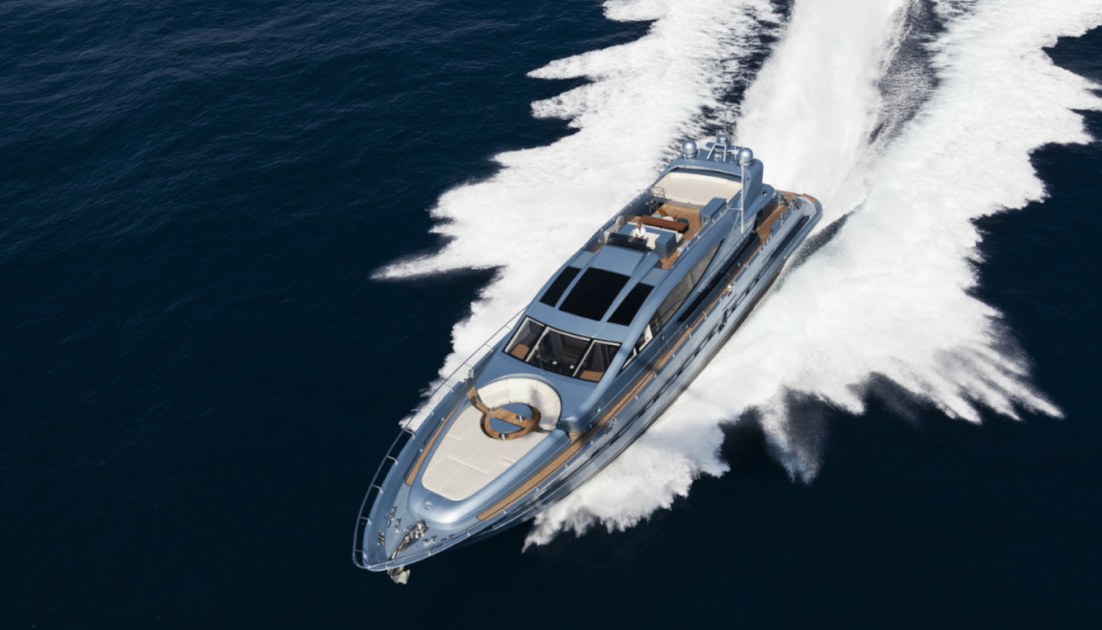 Please contact us for your inquiries with JL Yachting at jlyachting49@yahoo.com or call
U.S. 954-701-0667
France 011 33 6 17 87 37 99